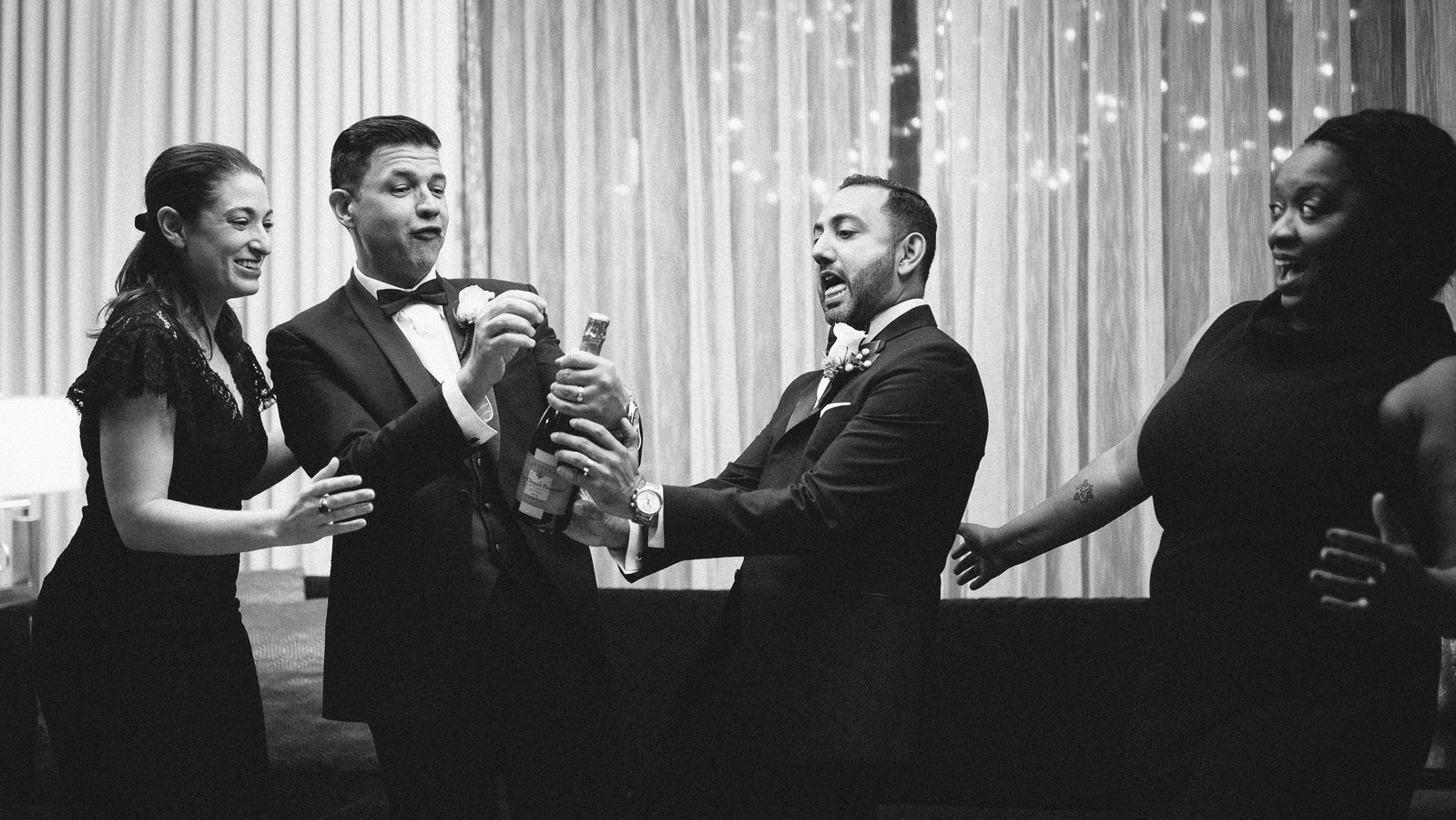 Mind On Photography:
A Premier

Photography

S

tudio Based in Boston
Being a Top Wedding Photographer in Boston Means:

Photos that reflect the unique story. Whether you want a destination wedding, an intimate civil ceremony in Boston, a low-key celebration in the backyard on Cape Cod, or a 500-guest extravaganza at a Rhode Island mansion, Mind On Photography has got you covered.
Professional photography that's a creative process, not just documentary shoot. Nearly anyone can take a photo, but not everyone has the skills needed to capture the essence of your celebration. Our photographers bring years of professional fashion photography experience, a deep understanding of art and art history to your special day.
An amazing wedding photography experience, whether that's in the Greater Boston area, Cape Cod, Rhode Island, New York City, or beyond!
Good, old-fashioned fun! What's the point of documenting your big day if you can't enjoy the process, too?
by some of Mind On Photography's best work:
Our Professional Photography Style: Staged Candids
What do we mean by "staged candid"? Nothing posed, rigid, or forced — just the most artistic and elegant version of the moment, instead of a cookie-cutter approach to wedding photography.
Let's work together to choose your wedding photo style — whether that's bohemian, romantic, artistic, or dreamy, we'll make it happen! All the photography and editing is included in one flat rate package.
The possibilities are endless!
Get to Know This Wedding Photographer in Boston
And learn about what sets our creative process apart:
Subscribe to Our Newsletter
Sign up with your email address to receive news and updates.
Book with Mind On Photography
We are currently accepting bookings for the upcoming season.